by

To curb the symptoms of my Irritable Bowel Syndrome, I've tried the following diets:
2. Modified Paleo (The Perfect Health Diet)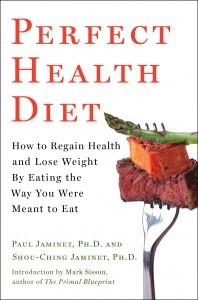 3. Low FODMAP
4. SCD (Specific Carbohydrate Diet)
5. A combination of all of them
Click on the links above for more info on what these diets entail. There are probably more diets to try, but I've had good and bad results with all of these.
*This post contains affiliate links to help support my blog. Thanks!*

by